Dark Energy
Kill those damn aliens !
Earth is far away from you,
you are on a journey for your own gain.
Collect dark energy and other energy cells
while you destroy not so friendly aliens.


Browser controls :

mouse and click,
up arrow to switch weapons
don't forget to destroy the meteors
to get more energy cells and
to buy upgrade for your ships once you collected
enough dark energy.
Also works with Leap Motion device.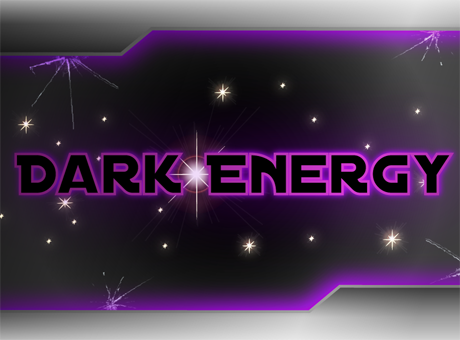 Bytes Runner
Run for your digital life !
You are a file on a disk that is being formatted,
your only option is to run through the data using
applications on your way to survive...


Browser controls :

"up arrow" to reverse position
"space" to jump


Mobile controls :

Tap left to switch sides
Tap right to jump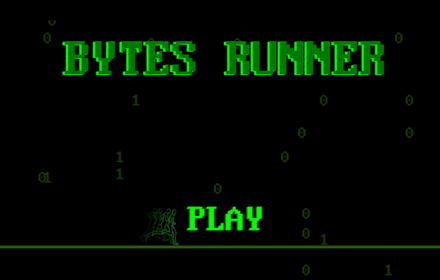 Tank War
Tank War is an arcade war game where you have to survive waves of ennemies with your Tank.
Use your tank to destroy loads of ennemies from simple soldiers to a war machines,
set your high score right now !
Try the web version
here
Features :

- 21 levels including 6 Boss Levels
- Survival Mode
- Store (no ads & gold)
- Upgrade Center :
- speed
- shield regeneration
- shield capacity
- guns coolrate
- Ultimate Tank ( 500$ )



Version 1.2 :

- sounds and music added
- difficulty modification
- minor debug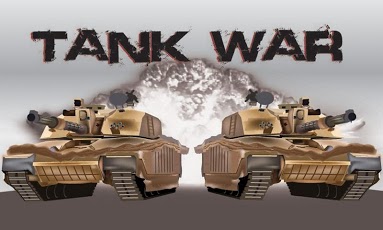 SpermaToz Adventure
Welcome to SpermaToz Adventure !
Make your way through the viruses and catch all the ovules in your way !
Drive SpermaToz through 2 game modes :

- adventure mode --> follow that ovule !
- snake mode --> based on the famous snake game



Play with one of the three difficulty levels :

- Baby Mode
- Youngster
- Grown Man